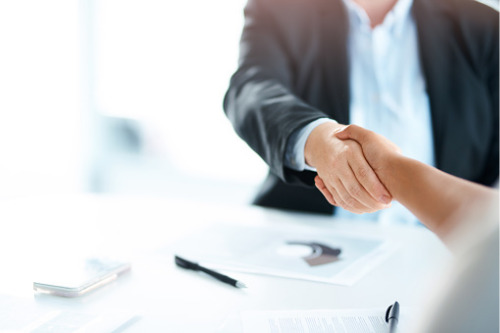 Insurance comparison platform Policygenius has announced the appointment of Greg Tyree as Vice President of Engineering. In his new role, Tyree will oversee the company's consumer web software engineering teams and lead the strategic and technical vision for those products.
Tyree has more than 25 years of technical experience. Before joining Policygenius, he was vice president of engineering at Vox Media, where he led engineering for the company's 13 editorial brands. He has also served as chief technology officer at Business Insider and CTO at digital font company Hoefler & Frere-Jones. He was also vice president at WebMD and vice president of web development at Turner Broadcasting Systems, where he helped launch and expand Turner's family of websites, including CNN.com and CNNMoney.com.
Tyree joins Policygenius at a time of rapid growth for the company. The startup recently hit another milestone of 600 employees and expanded into a second headquarters in Durham, NC. Last year, Policygenius, in partnership with Brighthouse Financial, announced $100 million in Series D financing and an exclusive accelerated underwriting life insurance product.
Read next: Policygenius taps new head of revenue activities
"As we scale Policygenius' technology organization, Greg's extensive technical knowledge and leadership background will be essential to help us build transformational consumer web products," said Jennifer Fitzgerald, co-founder and CEO of Policygenius.
"I was drawn to Policygenius because the company has maintained an agile and innovative spirit throughout its impressive growth," said Tyree. "I'm passionate about the opportunity to help build tech culture and improve the company's best-in-class consumer experience."