In addition to the brilliant "Spencer" reviews, Kristen Stewart has a personal milestone to celebrate this week.
With an appearance on "The Howard Stern Show" on Tuesday, the actress announced that she and boyfriend Dylan Meyer had become engaged.
"We're getting married, we definitely want to do it," Stewart said. "I wanted to fries to, so I think I very clearly carved out what I wanted and she managed it. We'm getting married, it's happening. "
Meyer, a screenwriter, first became romantically linked to Stewart in the summer of 2019, and in October of that year, their relationship was made Instagram official. Stewart appeared on "The Howard Stern Show" in November, revealing that she could not "fucking wait" to get engaged to her boyfriend, but did not mention Meyer by name.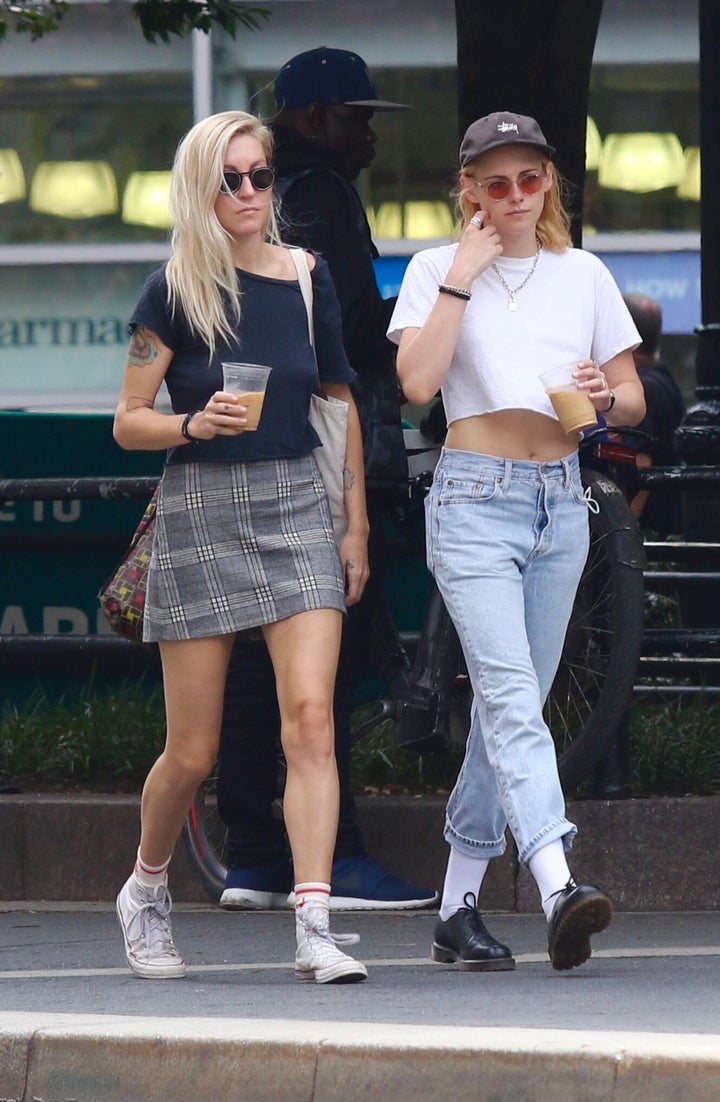 "I want to be a little sensible about it, but I think good things happen fast," she said at the time. "I'm really impulsive. … It was literally the day I met her, all bets were off."
In her Tuesday chat with Stern, the "Twilight" and "Happiest Season" actress did not tell exactly where or when her engagement took place, but said Meyer had just "made it happen."
"With two girls, you never know who's going to fulfill what a strange gender role," she said. "We do or do not think about it in those terms. She just grabbed that bowl and made it happen. It was so damn sweet. "
The news comes as Stewart is reaping early awards season for his portrayal of Princess Diana in "Spencer," which hits theaters on Friday.
Directed by Pablo Larraín and set for Christmas in 1991, the film follows Diana's decision to end her marriage to Prince Charles (Jack Farthing) and leave the British royal family.
.