A 13-year-old boy, two men and two women were injured in southeastern DC Tuesday morning when shots were fired, police said.
DC police responded to the 2200 block of Alabama Avenue SE around 8:40 a.m. after gunfire was heard, Metropolitan Police Chief Robert Contee said.
"These kinds of crimes that happen in our society should be unacceptable. I do not care what department you live in, "said Contee. "When someone naughty shoots into a crowd of people and beats five people, innocent people in this case, it's unacceptable."
He said a lone perpetrator appeared from 22nd Street around 6 p.m. 8:38 and fired at people in front of the grocery store.
Contee said police found three of the victims at the scene. Two more victims showed up at hospitals.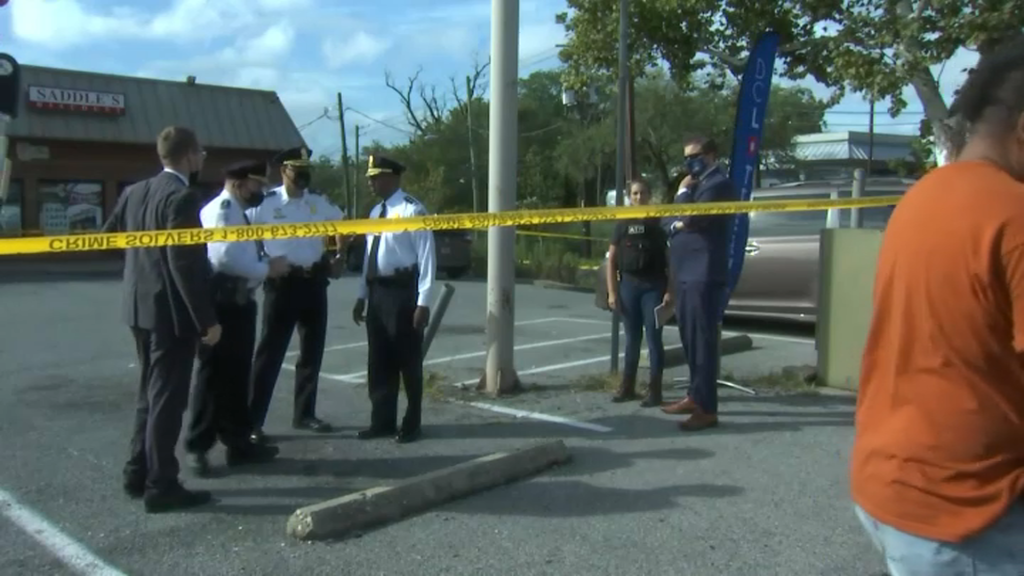 Police had a vague description of the suspect. Contee said they will eventually distribute an image.
"I am asking for the community's help. This is unacceptable. This could be everyone's child, everyone's mom, dad, sister, brother out at 8:38 in the morning, "Contee said.
Stay tuned to News4 and NBC Washington for more on this evolving story.
.