According to reports, Netflix dumps two completed movies, The Inheritance and House/Wife, before their release on the streaming platform.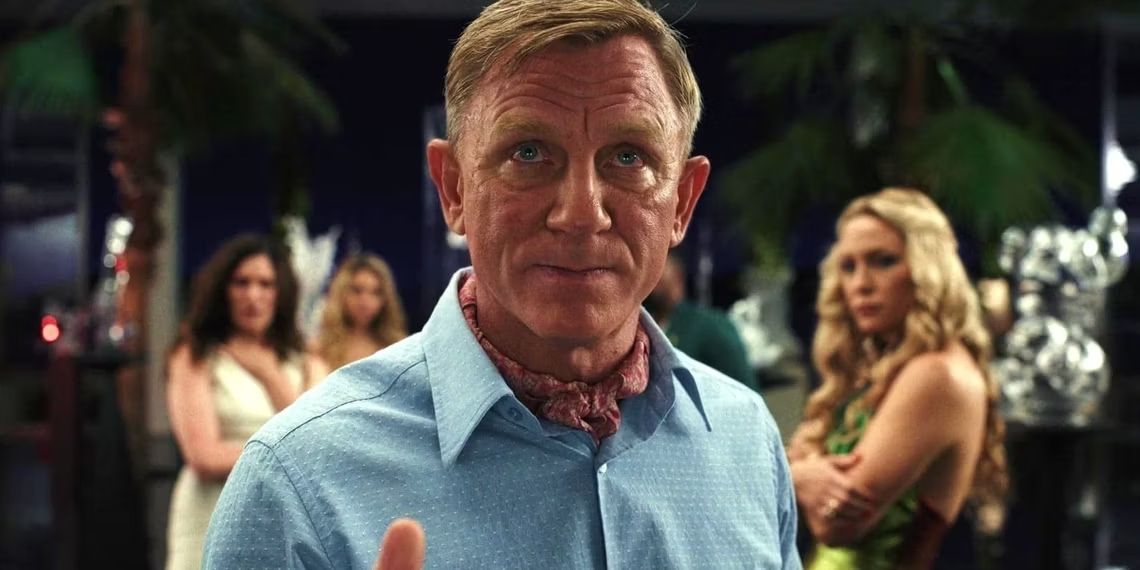 Amid the ongoing Hollywood streaming content scrapping drama, Netflix is now planning on offloading two finished movies from the platform. The newest batch of films to receive that treatment is The Inheritance spirit House/Wife. The Inheritance was directed by Alejandro Brugués and is currently in post-production. The film stars Rachel Nichols, Peyton List, Austin Stromwell, and Bob Gunton. The other scrapped film, House/Wife, was directed by Danis Goulet. The news arrives during an ongoing wave of series and movies getting cancelled, even after getting green-lit or ordered by a streamer.
According to a report from The Hollywood Reporter, Netflix is ​​dumping the two completed movies before their scheduled release on the streamer. The report claims that Netflix's decision to scrap the projects comes as the company seeks to maintain the same level of content spending from last year. Their content budget last year was roughly $17 billion. The move is also in conjunction with the streamer's focus on profits from its 230 million-plus subscribers globally. The news arrives after last week's news that Netflix reported a massive fourth quarter bump, adding nearly 8 million paid subscribers after introducing its new ad tier option.
Related: Netflix: The Best New TV Shows & Movies This Weekend (January 27)
Netflix's Controversies Expands To Feature Films
It currently is not known why Netflix is ​​shopping the two completed or very nearly-completed projects, but it has been a common occurrence as of late for the streamer and the broader streaming landscape, as a whole. Netflix's content-cutting drama has mostly pertained to its ongoing original series. Now, it is expanding into feature-length films. Previously, Netflix had started being more reserved with its original film slate, but it still has deals with numerous high-caliber star actors for upcoming original entries and sequels to other films. Adam Sandler and Jennifer Aniston's upcoming Murder Mysteries 2 and Chris Hemsworth's highly-anticipated Extraction sequels are prime examples of that.
Netflix has also spent money on other projects recently. David Harbor and Anthony Mackie will star We Have a Ghost. They also flexed their monetary power by buying the film Fair play, which was one of the most talked-about film premieres during the Sundance Film Festival. The company's reported monetary success, combined with its willingness to spend in other areas, makes the scrapping of The Inheritance spirit House/Wife that much more confusing. Both films are genre plays, and they seemingly weren't overly expensive projects, nor did they feature high-caliber leading cast members. The fate of those films shouldn't be entirely negative, though, as Netflix is ​​planning on selling them to other streamers.
Canceling Completed Movies Becoming A Trend Explained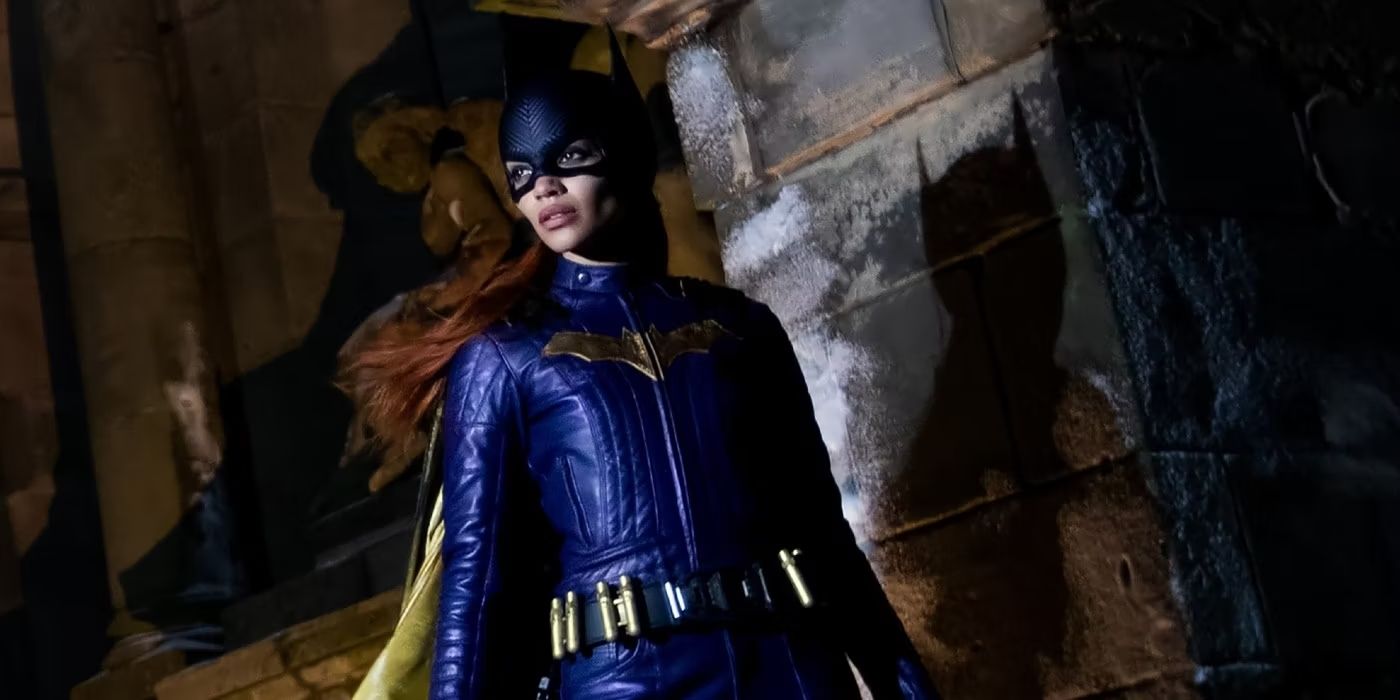 Warner Bros Discovery's scrapping of the completed Batgirl movie for tax purposes is seemingly what started this ongoing restructuring within the industry. Various networks and streamers appear to be rethinking their strategies. AMC recently scrapped theirs 61st Street spirit Invitation to a Bonfire series. Like The Inheritance spirit House/Wife, the projects were at or near completion. It is expected that Hollywood will go through a recession of sorts in the future, particularly in the streaming space. With almost every prominent streaming service cutting content, Netflix isn't alone in its actions, but it continues an unfortunate trend.
More: Netflix: Every Movie & TV Show Releasing In February 2023
Source: The Hollywood Reporter