Former ABC news presenter Ashley Hall is facing more than 20 charges after police discovered a stash of illegal drugs worth $600,000 in two Sydney CBD hotel rooms.
Hall, 52, presented and produced some of the ABC's most loved radio programs.
NSW police found 4.9 kilograms of 1,4-butanediol (commonly used to make GHB) and 253 grams of methylamphetamine during a four-month-long investigation.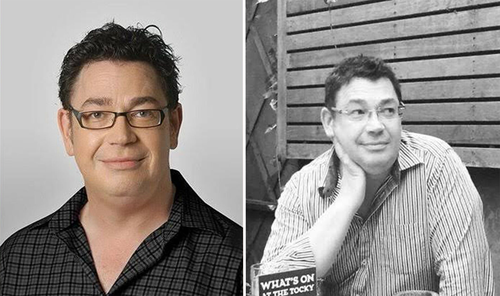 After the investigation, officers arrested Hall in Sydney's CBD on Wednesday and shortly after carried out two search warrants at hotels in Wentworth Street and Bond Street.
A plethora of drugs were found in the rooms including 500 MDMA tablets, 100 grams of cocaine, 3.2 kilograms of 1,4-butanediol, 700 grams of methylamphetamine, one kilogram of cannabis and $70,000 in cash.
The total amount of drugs is believed to be worth $600,000.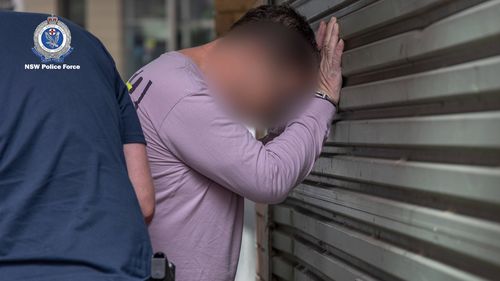 "That male would come and go from those hotel rooms to meet with different buyers of those drugs where he would supply large quantities of GHB, cocaine, meth and MDMA," Detective Acting Superintendent Ben Kinns said.
Hall was charged with 23 offenses relating to large commercial drug supply and dealing with proceeds of crime.
Hall did not apply for bail today and he will remain in custody until his next court appearance in February.
An ABC spokesperson told 9News Hall hasn't been employed with the company for several years.