South Australia
Police have backflipped on a decision to only allow officers to work if they are fully vaccinated against
COVID-19
after less than four months.
Police who have not received two doses of a COVID-19 vaccine will be able to return to work from Monday as long as they wear a face mask and undertake a rapid antigen test at the beginning of their shifts.
The police force has announced that the Police Workers Vaccination Direction, which was issued in November last year to require all police workers to be vaccinated against COVID-19, will be revoked from 7am on March 7.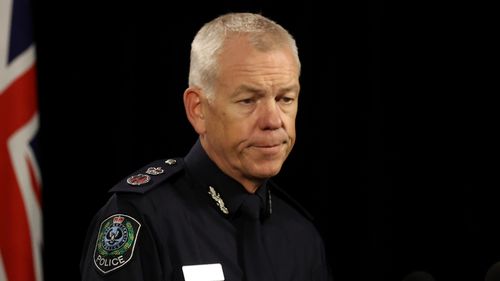 It will be immediately replaced with a managerial direction which will see all police able to return to work.
However, SA Police Commissioner Grant Stevens has said unvaccinated employees will be limited in "their ability to attend some settings such as residential aged care facilities, disability facilities and the forensic science building".
The change is said to have occurred because the vaccine mandate was "to ensure COVID-19 did not significantly impact the ability of South Australia Police to serve the community", according to a police statement.
"The Commissioner of Police is now confident that the risks to South Australia Police employees and members of the community can be effectively managed through alternative controls rather than unvaccinated staff being furloughed from the workplace," the statement reads.
More than 98.5 per cent of the South Australia Police workforce is fully vaccinated against COVID-19, according to police.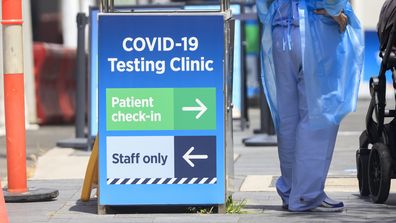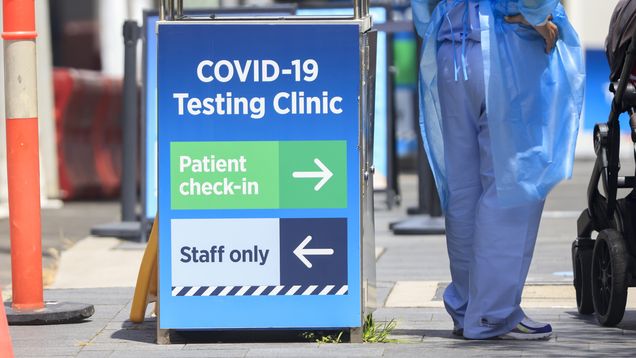 Your COVID-19 questions answered