Sydney
commuters are set for major travel disruptions this morning as a city-wide
rail
strike goes ahead.
The industrial action was announced overnight in a series of tweets by Transport for NSW.
Residents have been warned to avoid the rail network entirely, with major disruptions expected.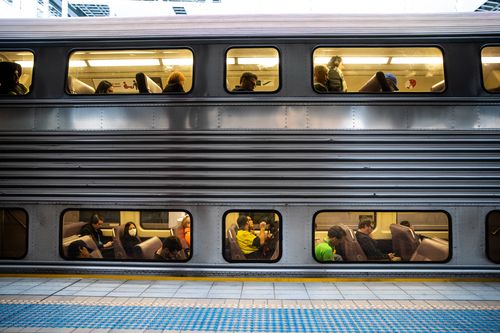 On Twitter, Transport for NSW said all services will be impacted.
"Sydney Trains and NSW TrainLink intercity services are not running today due to industrial action," it wrote.
"Please avoid travel wherever possible, use alternative modes of transport and allow extra travel time on other modes of transport."
9News reporter Gabrielle Boyle said buses will replace trains in some areas but it's likely tens of thousands of residents will be left stranded.
"In some locations buses will be operating. But it is likely that tens of thousands of people will be left without transport," she said.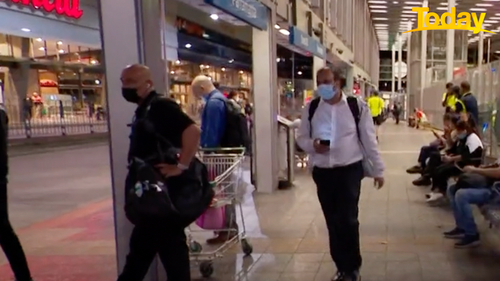 The strike comes amid a long-running dispute over safety provisions and conditions between the Rail, Tram and Bus Union (RTBU) and the NSW government.
In a statement the RTBU called an attempt by the state government to block the industrial action "shocking".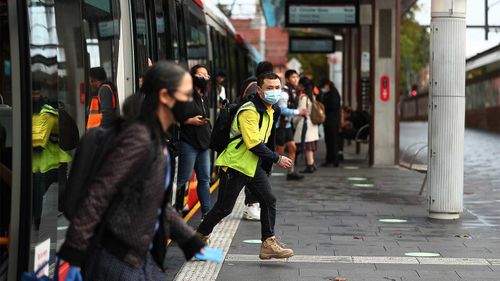 "The NSW Government's treatment of Sydney and NSW Trains workers and commuters has been appalling for a long time, but bringing in expensive lawyers in a bid to silence workers who are merely trying to get their safety concerns heard is a new low," RTBU NSW Secretary, Alex Claassens
"We do not have any choice but to continue to take action. We're not choosing to strike at this point, but we've hoping that our actions will finally make the NSW Government listen."
The strike action is expected to run for a fortnight.
"Workers will be taking protected industrial action, but only transport management will notice the impact, not commuters," Mr Claassens said.
"If commuters see any impact to their services, it will not be because of workers' actions, but because the NSW Government is spitting the dummy and trying to make a point."
This is a developing story. More to come …