Speaking at Melbourne Airport this morning, Mr Morrison defended the country's tight border restrictions over the past two years and said that because Australians "have done the hard yards" the country can now reopen to much needed tourism.
"We are very excited that from tomorrow international flights for visitors are able to return again," Mr Morrison said.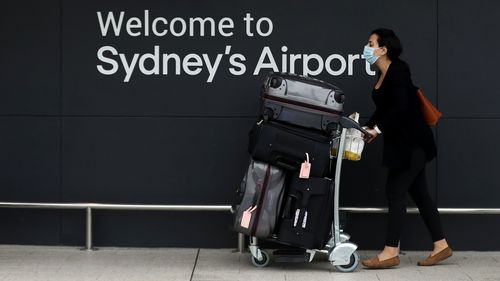 "They can come and we start building once again our very important tourism economy right across the country, from our biggest cities, where I am today, to our far north, Queensland, regional locations and all around the country.
"You've done the work, you've pushed through. You've persevered, and now we can start going forward together."
Tourists will once again be welcomed into the country tomorrow after two years of being shut out, with the initial 50 flights expected to touch down on Australian soil within the first 24 hours.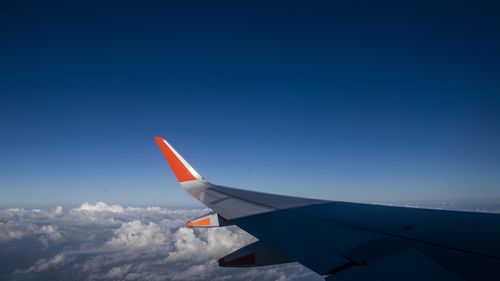 More than half of the 50 will land into
Sydney's
international airport, coming from countries like Singapore, Japan and the US.
With the influx of tourists, warnings have also been issued for a spike in influenza cases.
Authorities have reminded residents to make an appointment for the flu shot when it becomes available next month.
Travelers from all over the globe will now be eligible to visit Australia, however they must be double vaccinated before they fly.
"This is the exciting announcement the aviation sector has been waiting for," Australian Airports Association (AAA) Chief Executive James Goodwin said earlier this month.
"International travel is only at 15 per cent of pre-COVID levels so this is a positive step to help the recovery of the aviation and tourism sectors."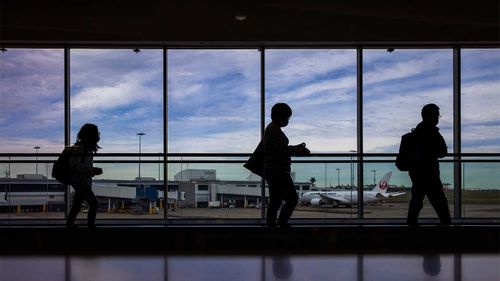 Mr Goodwin noted domestic routes would also get a vital boost from the return of international travelers.
"International tourists do not just visit one Australian city," he said.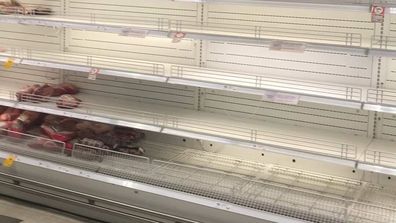 How Australia faced the emergence of the Omicron variant
"They fly from state to state to see all of what our nation has to offer so it is vital all domestic borders reopen and stay open."